Welcome to our site!
We're updating our site with WordPress so we can keep bringing you amazing TV content!
It's Summertime!!!!! 🌞☀🌞☀🌞

☀🌞
You can see most of our current and older content still at http://tvmegasite.net  It will take a while for us to move everything over to this new site.  Stay tuned!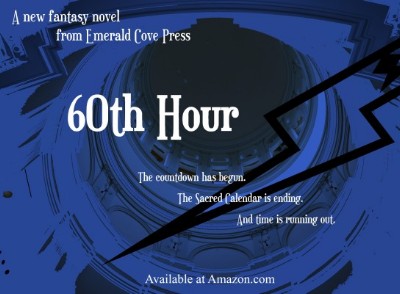 Last Updated 8/9/20

Follow Us!