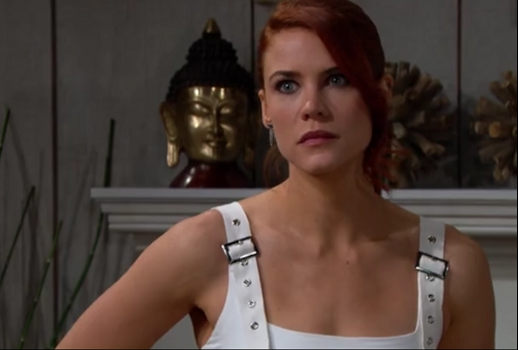 Sally:  Thomas told me he was still in love with Hope.
Wyatt: And — and you weren't gonna say anything?
Sally: I didn't think it through.
Wyatt: You should have shut it down, is what you should have done.
Sally: I told him that he wasn't thinking straight.
Wyatt: Oh, come on. Thomas knows exactly what he is doing right now. He is making a play for Hope while Liam is in Paris.
Sally: I should have said something.
Wyatt: Yeah. I mean, what is with that guy? Like, who does he think he is, going after my brother's wife after everything that they have been through?



Back to the Bold and Beautiful Best Lines Page
Follow Us!