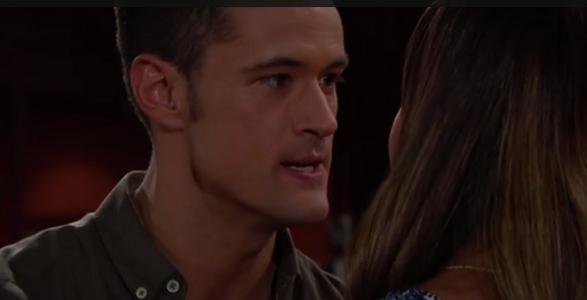 Emma: Hope will find out her baby is alive.
Thomas: No she won't.
Emma: You can not stop me.
Thomas: This is none of your business. It is my family; stay out of it! Hope will never know about Beth. Don't push me, Emma, I am  deadly serious.  Do not mess with me!



Back to the Bold and Beautiful Best Lines Page