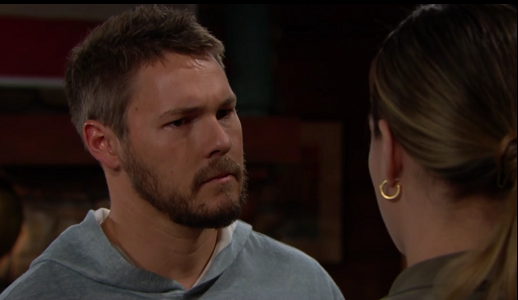 Liam: This is not what you wanted, Hope.
Hope: I can't have what I want.
Liam: If you still wanted a husband, you'd have one. Don't marry Thomas.
Hope: Well, a date hasn't been set yet.
Liam: Don't kid yourself. He's not gonna give you enough time to think about what you're doing, if he can help it. Why the rush to propose? He knows you and I are still adjusting to being apart.
Hope: Well, you seem to be adjusting just fine.: And maybe I need that, too.



Back to the Bold and Beautiful Best Lines Page