Daytime Soap Opera Short Recaps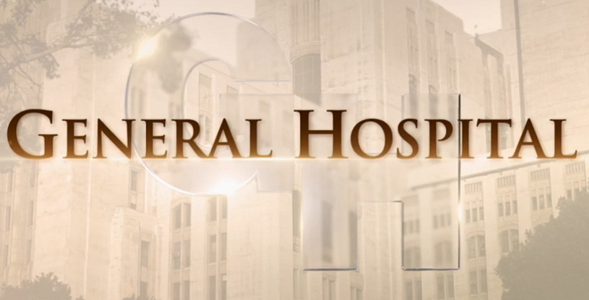 Recap written by Anthony
Ava talks with Julian on the phone. She explains that she has Avery and that they are at a cabin. She does think the place is creepy. Ava hears someone outside and hits them with something. It turns out to be Nikolas. She wonders what he is doing there. Nikolas thinks that Ava is here with Franco. Ava laughs and thinks that Nikolas is going to run off with Elizabeth. Nikolas tells her that there is nothing going on. Dante wakes up and his doctor arrives. He is happy that Dante is finally up. The doctor wants to tell him about his family but Dante doesn't want to hear it. The doctor tells him anyway that Mike is dying.
Olivia and Robert go to Monte Carlo. Olivia wants to act like a spy. Brook Lynn listens to a voicemail from Olivia and hides it from Ned. Brook Lynn doesn't want Ned in the room. Portia explained that Brook Lynn had a right to be left alone. Ned sees Chase and explains that Nelle is still at large. Michael visits with Mike and tries to get Sonny to take a little break.
Back to the Daytime Recaps Page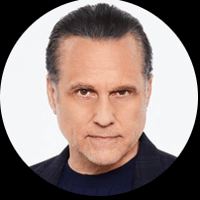 Follow Us!