Daytime Soap Opera Short Recaps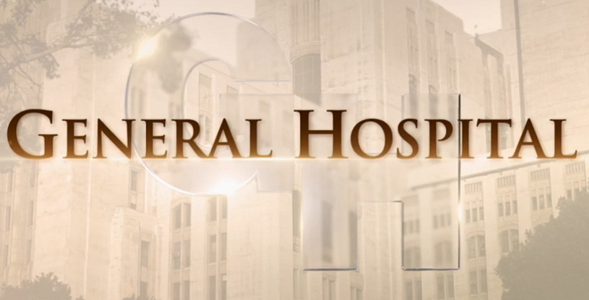 Recap written by Anthony
Sonny talks with Jason on the phone and thanks him for an update. Sonny tells Carly that the PCPD has found Nelle's body. Sonny can tell that Carly is distressed. He explains that she was found by the river. Carly is relieved. Sonny thinks she could be a little happier about this. Jason opens the door for Chase who explains that this is police business. Sonny thanks him for helping Brook Lynn. Chase needs to ask Carly questions about Nelle.
Nikolas sits down with Martin and an envelope of cash. Nikolas tells him that the postnup with Ava. Nikolas sits down next to Julian and talks with him for a little bit. Michael and Willow go to GH and Sasha is there. Franco and Elizabeth talk with one another.
Back to the Daytime Recaps Page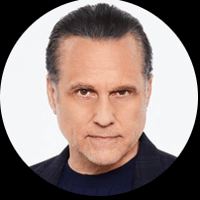 Follow Us!