Daytime Soap Opera Short Recaps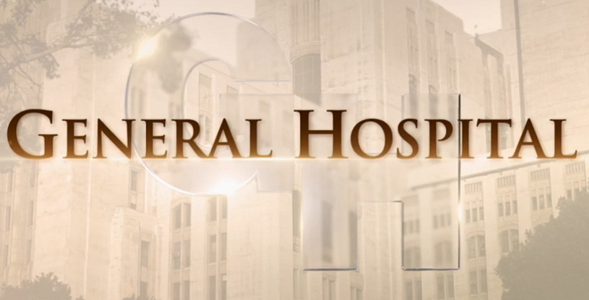 Recap written by Anthony
Doctor Kirk enters Dante's room and explains to him his mission. Dante doesn't believe that this is true. Dante cannot believe that this is actually going on in PC. Kirk explains that a lot has been going on snce he left. He is told to complete the mission. Kirk tells him that Peter has technically been cleared but the WSB believe that there are still illegal things going on. Lulu tells Peter that Dustin is only staying with her until he can get a new lease. Robert and Olivia both show up. Olivia thinks that Robert needs a room at the hotel. He thinks that she needs to go home and be with Ned though. Lulu walked over to Olivia and asks if she had gotten her message. Olivia explains that she hasn't. Lulu tells her that her and Dustin wanted to go to dinner with her.
Jax comes home from running. Nina explains that Joss went upstairs to grab something for the dance. Joss comes back downstairs and explains she couldn't find her makeup. Nina finds it on the table. Carly and Sonny show up. They thank Jax for having the pre-dance get together. Curtis finds Portia at GH and they talk about Britt. Alexis pours herself a drink and Ned sits next to her. Chase and Valentin show up at the hospital.
Back to the Daytime Recaps Page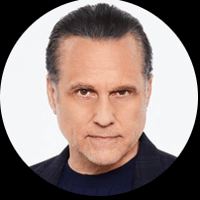 Follow Us!