Daytime Soap Opera Short Recaps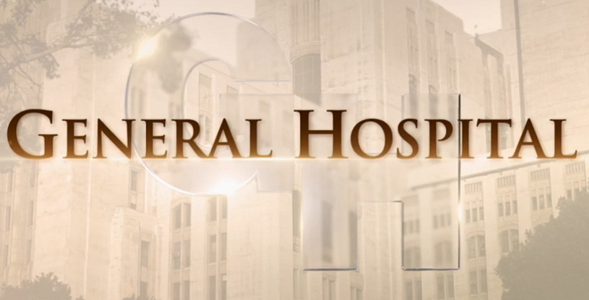 Recap written by Anthony
Jason shows up at Sonny and Carly's. Carly tells him about the fact that an officer from Pennsylvania wants to question her about Nelle. Jason goes to see Sonny and Brando. Brando tells him that Cyrus wants him to be a bodyguard. The discuss how Brando needs Cyrus to think that he is on his side. Sonny tinks that Cyrus is trying to go after Julain too. Joss thinks about Cam when Dev shows up. Dev asks if she wants to go to the lake.
Ava goes to Charlie's pub and tells Julian that she plans to deal with Ryan. She thinks that Nikolas has began to care about her. Sonny shows up. Julian says he is sorry about Mike. Sonny thinks that Julian needs to let Sonny be associated with the pub. Nikolas meets with Scott. Nikolas will go to the cops if he hears from him again. Cam shows up at GH after having cut himself. Elizabeth and Franco agree to rip up the checks. Alexis sees a call from Ned but she hangs up.
Back to the Daytime Recaps Page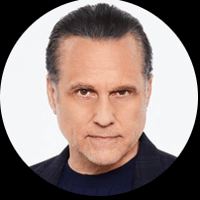 Follow Us!