Daytime Soap Opera Short Recaps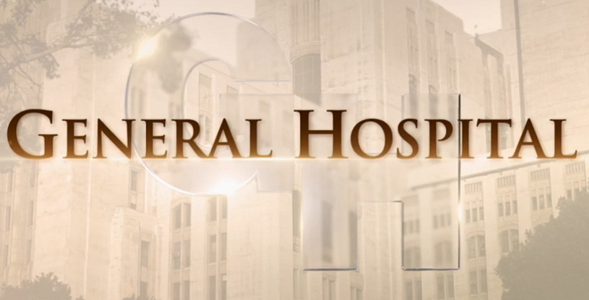 Recap written by Anthony
Dante freaks out in bed as he starts to dream about Lulu. He wakes up and takes more pills. Lulu goes to Charlie's with Dustin. He has been worried about her since he left her with Dante. He thinks that if she needs to go back to him that is fine. Lulu wants to continue on with the life they have right now. Brook Lynn tells Valentin she is sorry for being judgemental towards Valentin. He admits that he almost gave up custody of Charlotte to protect her.
At the gym, Chase tells Brook Lynn on the phone that his couch was hers as long as she wanted to stay. Brando shows up and asks why he is no longer a person of interest in the crash. Cyrus then shows up. Nina watches as Carly and Jax are together and she thinks about being warned that Carly would always be first. Willow tells Michael that she wanted to marry him. Michael thinks they deserve love not just companionship. He thinks she is still in love with Chase.
Back to the Daytime Recaps Page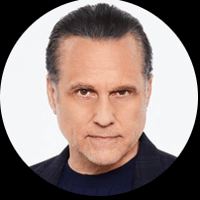 Follow Us!