Daytime Soap Opera Short Recaps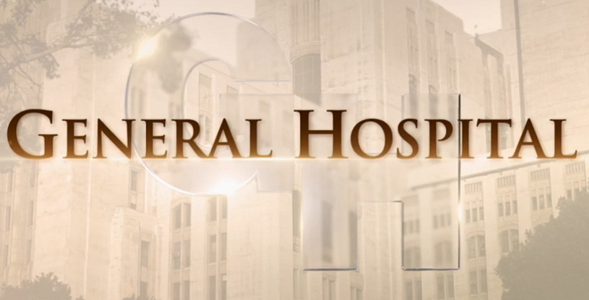 Recap written by Anthony
Sonny reads Avery a bedtime story. Avery shows Sonny her lucky charm that she found. Brook Lynn runs into Chase. She explains that ti was joble of him to give up Willow but she thinks that Willow should be the one to make her own choice to get back with him. Brook Lynn feels that Willow needs to make this up on her own. Sasha shows that she likes Cyrus' bag of drugs.
Phyllis informs Nina and Jax that she had been one of the private nurses that helped care for Nina during her coma. She had not been present at the time of birth. She explains that the baby had lived. She did not want the baby's father to know. She explains that she didn't tell her about the baby because she seemed out of it when she had first woken up. She was the one who brought the baby to Florida where she gave it to a nice couple. Ned and Monica discuss Brook Lynn. Ned thinks that Valentin manipulated his daughter. Monica wants him to wake up. Michael and Willow kiss. Willow thinks that Michael looks hot. Willow admits she had been attracted to Michael for a long time.
Back to the Daytime Recaps Page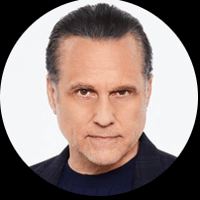 Follow Us!