Daytime Soap Opera Short Recaps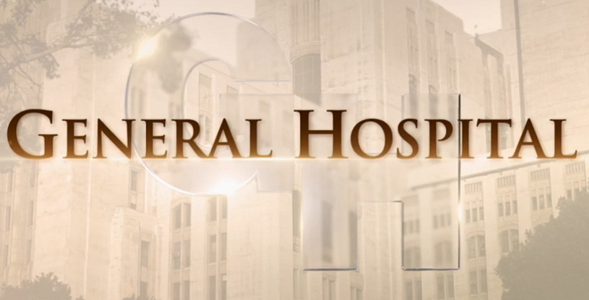 Recap written by Anthony
Brando hears yelling and he runs into Cyrus' apartment with a gun. Sasha is on the floor. Cyrus claims that she collapsed with no warning. Brando needs to know what she was taking. Cyrus claims that he didn't see her take anything. Brando gets on his phone and calls 911. Cyrus tells him to put it away. Cyrus demands that he get rid of her because her death cannot be on him. Sonny and Jason try to figure out a plan that will best get rid of Cyrus. Brando informs Sonny about Sasha on the phone. Brook Lynn tells Ned that she cannot stay in PC. He asks if she isn't going to take his apology. Brook Lynn explains that it was wrong of her to expect Ned to buy her out of her contract. She does love him. She will miss him.
Martin tells Valentin that his request to get Charlotte wasn't going to be easy. Valentin thinks that if something happened then he would go after Lulu. Martin thinks that Nina isn't going to have very nice things to say about him in court. Carly sees the necklace around Avery's neck. Nina looks at her own necklace and decides that fate was telling her she needed to stop looking for her child. Jax thinks it is too soon to give up. Willow and Michael start to undress each other when Chase walks in. Chase says he is sorry and runs out.
Back to the Daytime Recaps Page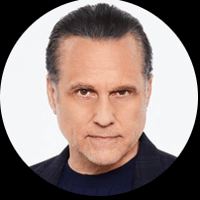 Follow Us!