Daytime Soap Opera Short Recaps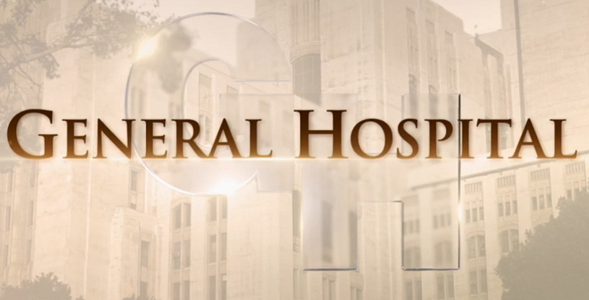 Recap written by Anthony
Maxie finds Peter punching a bag at the gym. She thought that she would find him at the office because he stood her up for dinner. Peter admits he forgot about dinner because he was so consumed about keeping his loved ones safe. Peter is worried about the Mob business in town and how it has been escalating. Maxie promises that Jason will always have her back. Maxie feels like they will be fine. Carly informs Jason that Sasha will be fine but she is worried. Jason claims that he was going to follow up on a lead. He was hoping that Britt would help them with this but he isn't entirely sure. Brad wakes up in a bed and wonders what happened. Britt explains that someone tried to kill him. Brad remembers it being someone connected to Cyrus.
Lulu can tell that Dante has his thinking face on. Dante knows that he got carried away with Cyrus the other day. Kirk shows up after Lulu leaves. Dante informs him of the flash drive. Kirk explains that Peter was their target. Laura tells Scott they might be in trouble. Scott always receives death threats.
Back to the Daytime Recaps Page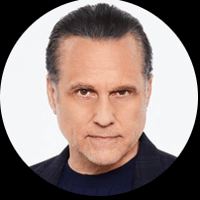 Follow Us!