Daytime Soap Opera Short Recaps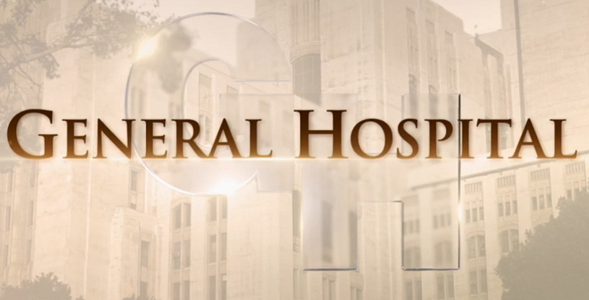 Recap written by Anthony
Sam and Molly calm down after Alexis finally agrees to stay with Sam. Sam tells Molly that she is happy that Danny hadn't been at the explosion. She is also happy that he had not been there for the confrontation with Alexis. Molly wonders if she has beer. Sam tells her in the fridge. Molly thinks it is a good thing that Alexis has Valentin on her side. Sam feels that Alexis only had one glass of tequila that she wouldn't have been drinking entire bottles of vodka. Jason shows up at the elevator at GH. He sees Sonny and demands that they find Julian. They wonder if Julian and Cyrus somehow planned this together. Portia sees Carly and says she is sorry about Dev. Carly plans on telling Joss and Trina together. Sonny is glad the girls have someone they can lean on.
Laura gives Cam a hug. He says he is ok and nothing is broken. He doesn't think he will be able to play soccer right away. He is worried about Franco though. Laura admits she feels the same way. Elizabeth is in the chapel and she prays for Franco to get better. Laura tells Elizabeth in private that Dev died. Laura gets a message from Kevin and Scott shows up and hugs Elizabeth. Joss is happy that Carly shows up at home. She explains that Dev died. Sonny explains that he had been with him on the way to the hospital. Julian shows up at Ava's and Ava goes off on him for what he did.
Back to the Daytime Recaps Page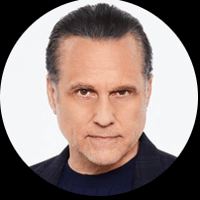 Follow Us!