Daytime Soap Opera Short Recaps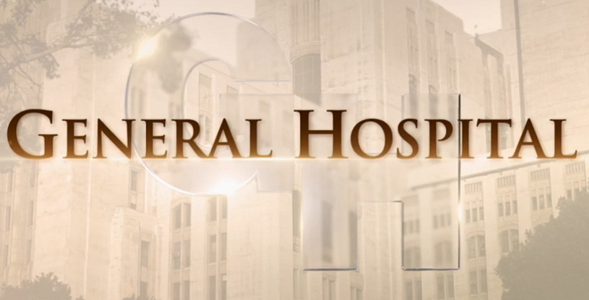 Recap written by Anthony
Carly shows up at Sonny's office while on the phone with Avery. She explains that Avery is still upset that her neckless being missing. She tells her that she has to get the clapse fixed. Jason shows up and explains that Julian had no one left to help him. Carly informs Sonny that he has a problem in Marcus. She doesn't think he would stay hidden for much longer. Sonny tells her that Cyrus had just blamed the bombing on Julian. However, he thinks that Cyrus ordered Julian to do it. Sonny explains that Julian knew for months about Wiley. Carly tells them that Nelle might have been Nina's daughter. Trina shows up at Joss' house and explains she will never guess what just happened. She thinks that Marcus could be alive. Trina thinks that neither liked or trusted Cyrus.
Britt calls up Julian only to find out he hadn't been in all day. Chase shows up ad asks about Sasha's reports. Britt thinks he would need a warrant. Chase says he was only investigating the substance not patient. Britt asks Lucas why he had to be so cruel to Brad. Lucas reminds her what he had done. Michael and Willow that they have new feelings. He explains that he hasn't been back to see Sasha since he woke up.
Back to the Daytime Recaps Page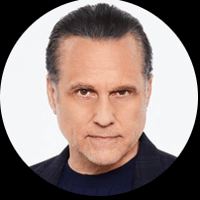 Follow Us!