Daytime Soap Opera Short Recaps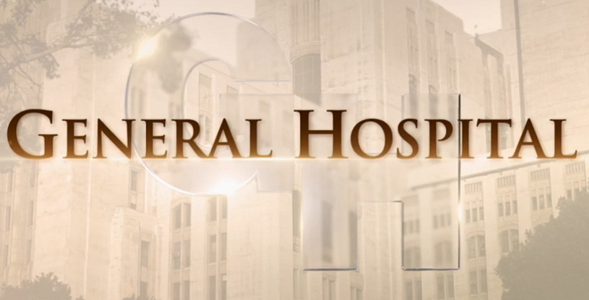 Recap written by Anthony
Franco walks around in his room and acts distressed. He keeps hearing Peter talk in his head saying that he has no choice. Elizabeth walks in and tells him to get back into bed. He tells Elizabeth about the voice and she wants to call Lucas. Kevin later suggests that he was hearing Faison's son as a way of projecting the way he used to be. Chase shows up at the Q house and finds Willow in the living room. She explains it is her turn to talk. She admits that she is happy the affair was a life but she wished he hadn't waited so long to tell the truth. She thinks that things are only more complicated. She never wanted to face life without him. Willow thinks that it wouldn't have hurt so much if she didn't still love him.
Violet draws a picture for Finn as a welcome home present. Finn thinks that it is a nice gift. Gregory shows up. Anna goes to a meeting. Finn wanted her to stay. Finn explains that it is past Violet's bedtime. Finn admits he remembered the story from his childhood. Chase later shows up and tells Finn that he had told Willow the truth. Valentin tells Dante that he has no desire to keep Charlotte away from her family. He wants time for Charlotte and Rocco. Peter shows up and explains that he is happy with the work that Dante is doing.
Back to the Daytime Recaps Page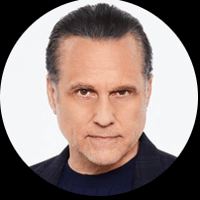 Follow Us!