Daytime Soap Opera Short Recaps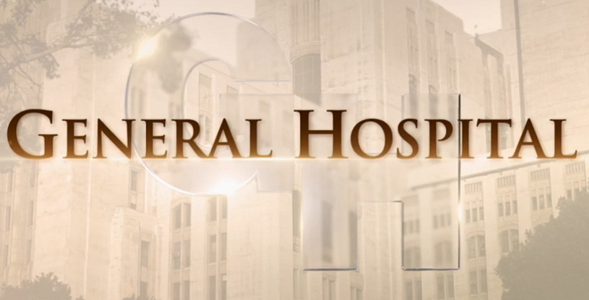 Recap written by Anthony
Curtis comes home and finds his house is decorated in Mexican style things. Jordan says hello as she pours him a glass of tequila. The two toast to their anniversary. Jordan thinks that their anniversary and Thanksgiving both passed before their eyes. She had ordered the last of the leftovers from Kelly's and hopes that Curtis is not disapointed. Jordan thinks that the thoughts of Cyrus bothered her. Curtis assured his wife. Cam, Trina, and Joss go to GH and look around. Cam complains that he wanted to do things differently. Trina thinks that this is the best way to figure things out. They need Marcus' medical files.
Sasha finds Epiphany. She asks what is next. Sasha wants to go back to work. Sasha thinks that she learned her lesson and didn't need counseling. Trina tells Cam that he needs to sign on to Elizabeth's work laptop. Cyrus recieves a text from Martin. He wants to meet at the Metro Court.
Back to the Daytime Recaps Page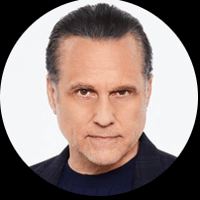 Follow Us!