Daytime Soap Opera Short Recaps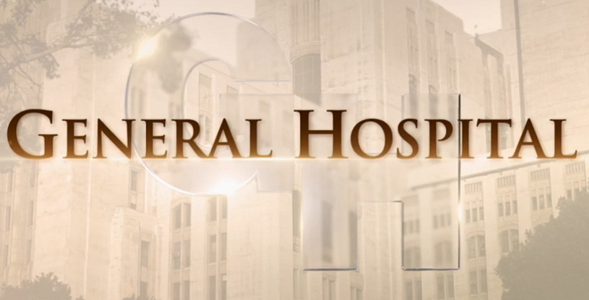 Recap written by Anthony
Tracy shows up at the Q mansion and tries not to be annoyed that Ned left during her visit. Olivia explains that he was just on a consultation trip out of town. She thinks that she was grateful to have her marriage back on track. Tracy asks to know what Monica thinks when Olivia was talking about getting her marriage back on track. Tracy finds out that Ned cheated on Olivia. Tracy knows that Olivia would never be ok with this. Monica admits that Ned hasn't told her the truth. Finn hopes that he can get the all clear to go back to work. Anna is impressed that he spent his time off wisely. She discusses her meeting with Maxie. Finn gets a message from Violet about not having her immunization records. He offers to meet Anna after his appointment. Elizabeth sends the records to the school. Sam opens her door to find Alexis that is begging for one last chance. Sam allows Alexis in. She was sorry for how she talked about Jason.
Alexis sits down at the Metro Court. Olivia sits down next to her and explains that she is worried about her. She wished that Ned was there to talk with her too. Olivia tells Alexis that friends don't abandon each other. Dante walks down the hall of the hospital. His phone goes off. He explains to Kirk that he has made progress. There was no report on Franco and Andre. Franco and Scott show up at the WSB. The woman cannot find his appointment. Franco explains that he cannot wait that much longer. Obrecht tells Kirk to go back to PC and get Dante in line. Obrecht runs into Franco.
Back to the Daytime Recaps Page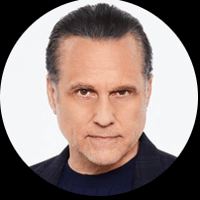 Follow Us!