Daytime Soap Opera Short Recaps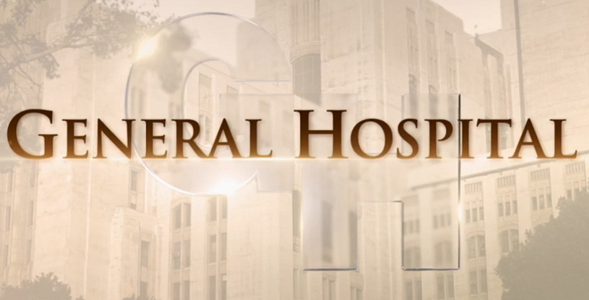 Recap written by Anthony
Finn slips on a bride magazine that is on the ground at home. Anna explains that Maxie sent them over. Violet is thrilled to with them. Finn wants Anna to talk to Maxie before they are stuck with a double wedding. Violet is most excited and asks if she gets to carry two bouquets. Valentin calls Anna to ask if she has recieved information on Dante. Anna explains that she needs to call at another time. Martin walks over and explains that he knows the importance of family for Valentin. Martin thinks he views his clients as family. Valentin threatens Martin to not make comments like he did in the future.
Jordan demands to know where Marcus is. Carly claims that Marcus is dead. Jordan was angry. Jordan knew that Marcus was hiding somewhere secure. Jordan explains that Trina is now convinced that Marcus is alive. Cam and Joss are helping her prove it. Laura and Curtis sit outside of the Mountain Landing of a long term care facility in Vermont. They discuss things together. Laura promises to find Florence.
Back to the Daytime Recaps Page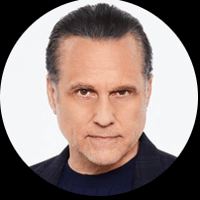 Follow Us!