Daytime Soap Opera Short Recaps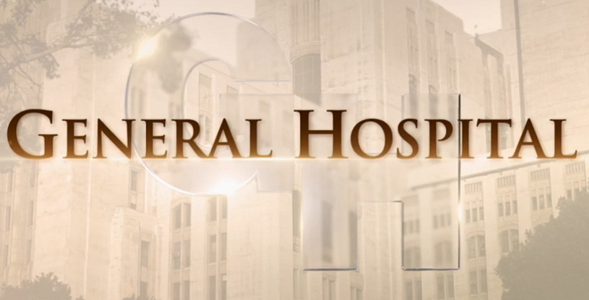 Recap written by Anthony
At the facility in Vermont Curtis is told that Laura has nothing to worry about. She explains that all patients are given something to relax and sleep through the night. Laura's doctor walks towards her with a syringe and tells her that this wouldn't hurt a bit. Curtis and the nurse run in and Curtis tells him to stop. Curtis tells him that Laura has an allergy to the medication. He will have her medical information overnighted. He asks for a moment alone with Laura. Laura tells him thank you. He explains that he found out that Florence was in room number two. Laura later runs down the hall to room two. She finds an old woman sleeping in bed. She hears footsteps outside. Julian sits at a bus station waiting for his ticket to Canada. He hears that there is a delay and regrets not flying. A man sits down next to him. He says that he is exactly where he needs to be. It is Duke. Duke explains to him that he is the one who killed him. Julian reminds him that he didn't shoot him. A woman says that he always has other people do his dirty work. It is revealed to be Connie. She is wearing the white dress she died in. Julian thinks that it was Ava who shot her. Alexis appears with a knife and wonders if he admitted to holding the knife to her.
Carly is shocked that Trina was told by Cyrus that Marcus was alive. Joss figured that he was messing with her head. Cyrus shows up and Carly storms over. Carly knows the two have a truce. She storms off and Cyrus makes a phone call. Sonny and Jason update Brick on their situation with Julian and ask for his help tracking him. Sonny gets a call and informs Jason that Cyrus' shooter still has not been identified. Carly returns to Joss and tells her that she wishes that she hadn't taken Cyrus seriously. Ava finds Portia after she leaves Trina a message to call back.
Back to the Daytime Recaps Page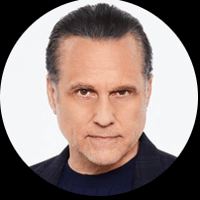 Follow Us!