Daytime Soap Opera Short Recaps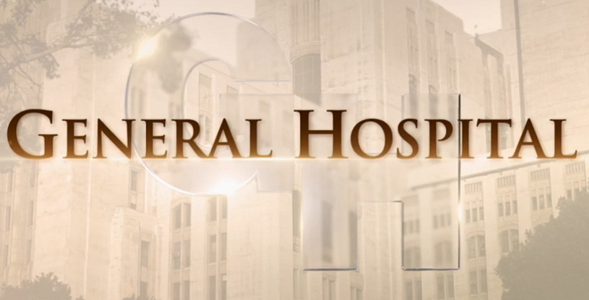 Recap written by Anthony
Jordan and Curtis go into her office. She explains to Curtis thatg Marcus was kept safe from Cyrus in lockup. Curtis demands to know if she knew that Marcus was alive. He wonders how long she would have waited. Curtis does not understand why she wouldn't tell the truth. Jordan admits that Sonny and Jason had found out and had been helping keep him hidden. Cyrus tells Laura that he knew she would find her way here when he lead her with all the clues. Cyrus explains that he had nothing much to do when Laura had put him in solitary, so he researched her. He was so happy to find out that they were related. Laura tells him that she would always hold him responsible for Lulu. He thinks that he never would have intentionally hurt family. Martin thinks that Cyrus had killed their father. Cyrus denies this and calls it an accident. Cyrus explains that the family had just moved to Louisiana. Florence kicked him out after Gordon was run over by a car.
Carly decorates the tree Joss thanks her for understanding about Marcus' rumor. She knew it sounded crazy. Carly admits that it didn't sound crazy. She lied. Marcus is alive. Joss thinks that their life is so crazy. Jason ends up killing the gunman and calls Diane as a police officer shows up. She ends up showing up and talks with him over what is going to happen. She demands to review the security footage. She thinks that this was self-defense. Julian and Sonny go off on each other. They end up in the river as Jason watches from a far.
Back to the Daytime Recaps Page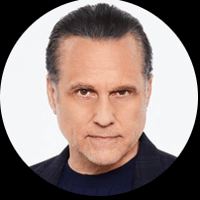 Follow Us!