Daytime Soap Opera Short Recaps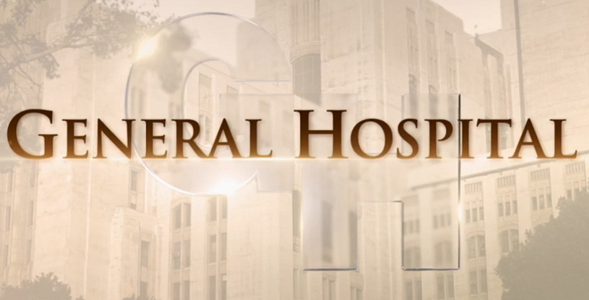 Recap written by Anthony
Alexis sits alone when Diane shows up and gives Alexis some water. She scolds Alexis for driving drunk. Alexis insists that she had not. Diane informs Alexis that as a lawyer she would bail out Alexis. As a friend she was scared and angry. Sam asks Chase if anyone had been hurt by Alexis driving drunk. She promises that there won't be a next time for Alexis. Sam goes to see Alexis and Diane leaves the room. Sam wonders if Alexis was trying to kill herself A few minutes later Chase shows up and promises to back Diane and Sam about their actions. Diane refuses to condone Alexis' behavior. Dante calls Kirk but he doesn't pick up. Olivia tells Ned that her conflict with Alexis is cumulated to worry about her marriage. Tracy enters and Olivia asks if Alexis made it home alright. Dante shows up and finds Oliviacrying. She explains that Julian is dead.
Scott finds Obrecht and he demands to know where the body is. She was surprised to learn that Franco was leaving. Robert fills Jackie in on everything hat had been going on. Finn wants to tell Anna the real reason he had not been at his father's wedding.
Back to the Daytime Recaps Page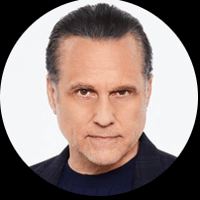 Follow Us!