Daytime Soap Opera Short Recaps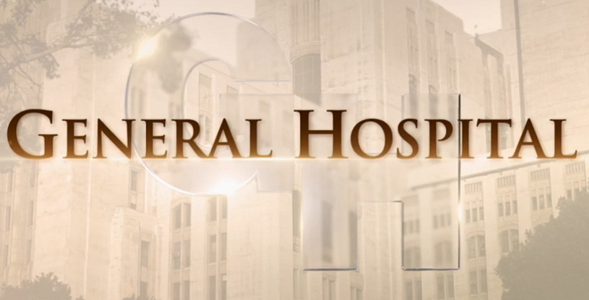 Recap written by Anthony
Anna and Finn head to the charity drive together. Anna explains that Violet wasn't interested in going and prefered to stay home with her babysitter. Finn agrees that he has become a different person than from what Chase had been as a child. Jackie made it clear that Chase wasn't his son. Anna thought that it was commendable that Chase tried to get the family back together. Finn thinks that he cannot tell anyone that he slept with Jackie right before the wedding. Jason meets Brando and tells him that the search for Sonny was still going on. Brando thinks that he met with Cyrus the other night and could get information.n At the charity drive everyone starts to remove clothes until they are informed that there was a delay. Chase and Willow are shocked to see one another.
Willow tells Chase that Michael was home with Wiley. Greg shows up and Chase introduces Willow. Greg is happy to meet his girlfriend. Chase admits they are not together anymore. Carly lays in bed alone and touches Sonny's pillow. Dante and Jason show up.
Back to the Daytime Recaps Page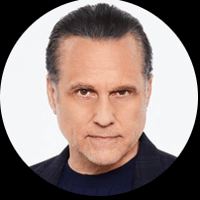 Follow Us!