Daytime Soap Opera Short Recaps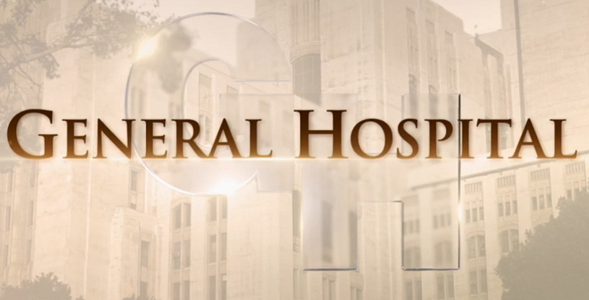 Recap written by Anthony
Laura shows up at Carly's house to speak with her. Jason tells her that she is out. Laura thinks that Jason kidnapped Florence. She never thought that Jason could be this cruel. If he plays by Cyrus' rulesthen no one wins. Peter and Maxie discuss their wedding details over dinner. Robert shows up and asks if there was a misprint. Maxie tells him that it isn't. Robert explains he will be taking Jackie to the wedding. Maxie knows that Lulu was so happy to get to work with Jackie.
Valentin and Martin meet. Martin explains that he has a new sister. Anna shows up to speak with Valentin. Martin lets them have a moment. Anna explains that Dante's release was classified. Maxie goes back to dinner and Robert wishes them happiness. Anna shows up and Maxie gets a text from the wedding coordinator looking through chairs. Anna asks Robert if he has any information on Dante's treatment back in Switzerland. Carly shows up at Jax's house and finds Nina there. Jax needs to know that Joss is safe. Carly promises that she has taken care of Cyrus.
Back to the Daytime Recaps Page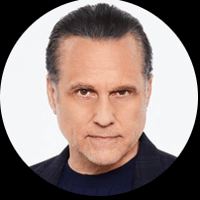 Follow Us!