Daytime Soap Opera Short Recaps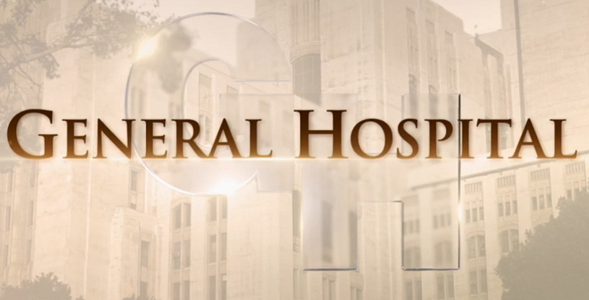 Recap written by Anthony
Britt explains to Kevin that everything is out of their hands. Lucas knew what he was doing in terms of Ryan. Nikolas and Ava clear out Charlie's of all of Julian's persona belongings. Ava suggests that Nikolas go home. He didn't want to leave and then any surprises turn up. He promises that their marriage is real and conventional. Laura calls and explains that she is on her way to see them. Ava sees a letter from Julian's lawyer. Laura shows up and admits that Martin and Cyrus are her half-brother's. Jordan sits at her desk at the PCPD and looks through a stack of folders. She looks through one of them and Cyrus walks in expecting that Jordan delivers him Jason. He thinks that Jason overstepped and kidnapped his mother. Jordan thinks that is a shame. Cyrus thinks that is the wrong answer.
Maxie and Peter sit at a table at the Metro Court. Maxie admits that she is impressed with Robert's take on the wedding. Peter thinks that Robert is showing up for Anna and Finn. Maxie realized that the couples shared a few guests. Franco and Elizabeth are on date night. Elizabeth follows Maxie to the bathroom. Franco joins Peter and congratulates him. Valentin tells Martin he has billable hours for him. Dante asks Anna if everything is ok and she thought that woman looked familiar.
Back to the Daytime Recaps Page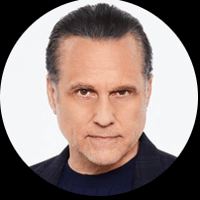 Follow Us!