Daytime Soap Opera Short Recaps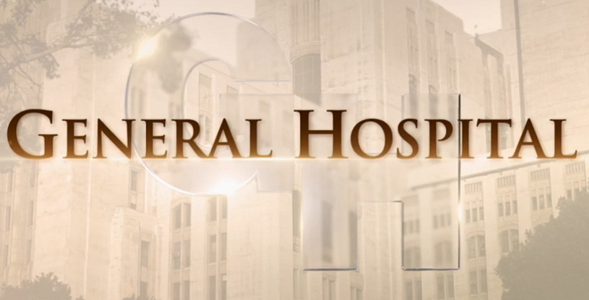 Recap written by Anthony
Maxie and Sasha go to Crimson to meet with Nina. They tell her that Sasha wants to get back to work and has a way to use Crimson in order to do so. Nina thinks that Sasha is rushing things. Maxie and Sasha explain that Sasha has already been the victim of gossip. They want Nina to consider making Sasha a cover story. Sasha thinks that she can tell her own story. Nina refuses to listen. She doesn't think that this is a good move. Sasha admits that she didn't think it was a good idea at first either but she owed Maxie and Lucy for how she handled the situation. Sasha goes on to say that she put Deception at risk. Jax shows up at Carly's house and is followed by Ava and Nikolas with Avery. Jax finds Joss. Nikolas and Ava say their condolences. Ava tells Carly that she told Avery that Sonny was with Mike and Kiki. Avery tells Carly she didn't want Sonny to go. Carly hugs her.
Jax finds Joss and Trina in the kitchen. Joss admits she has been hiding. She feels stuck in the riptide with so many deaths and feels numb. She doesn't want to feel like this anymore. Jax suggests that she keep busy and focus on good things. The teens reveal that they are taking care o Donna. Joss goes to get Avery from the living room. Ava asks Carly about Avery's missing necklace. Carly explains that it is still being fixed. Ava explains that with Sonny gone she is Avery's only parent. Carly cannot believe that Ava would do this to her right now. Brando runs into TJ at the hospital. TJ punches him. Curtis and dPortia stop and talk. Portia admits that Trina refuses to see Marcus because she was stubborn and cannot get past her father's betrayal. Curtis asks TJ was he would risk getting fired for fighting. TJ explains he was angry at Brando and Jordan too.
Back to the Daytime Recaps Page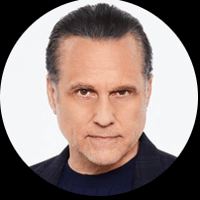 Follow Us!