Daytime Soap Opera Short Recaps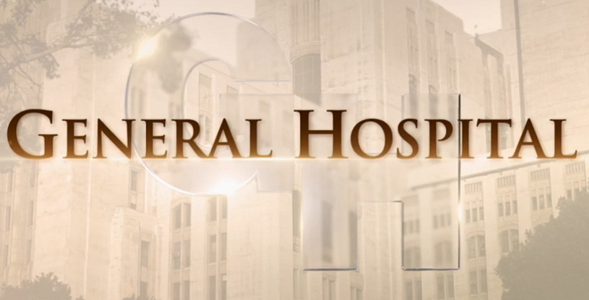 Recap written by Anthony
Sonny and Phyllis go to a bar together and the owner is her husband, Lenny. Lenny thinks that Phyllis is always bringing strange people around. Phyllis explains that Sonny who is Mike to her is a client without any memory. She wants him to be nice to Mike. Sonny offers to wash dishes and Phyllis thinks that he can wash dishes. Tracy finds Finn at the hospital and she explains that she wants to take him to dinner. Finn explains that he is busy with a patient. She explains that he had heard about Tracy from Alexis. Tracy wonders if Finn knew that she had been with Alexis that night. Tracy wondered why he looked so sad and he explained that his marriage planing had turned into a double wedding with Maxie and Peter. He also points out that his father and step-mother are in town. Tracy wanted to be invited.
Michael sits down next to Chase. They look at one another coldly. Chase wishes him his condolences. Michael declares that the PCPD had done all they could do. Chase is concerned about Michael and his families safety. Alexis continues to look at photos of Julian. Olivia and Sam discuss the possibility that Tracy and Alexis might never have been back to the house that night. Sam points out that the security company would have called if it had been activated. Olivia was skeptical but agrees with Sam.
Back to the Daytime Recaps Page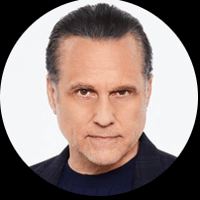 Follow Us!