Daytime Soap Opera Short Recaps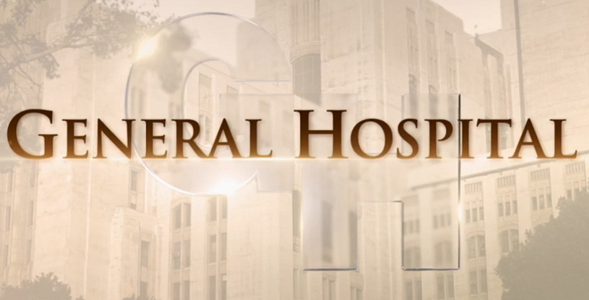 Recap written by Anthony
Carly is sitting at the Metro Court sobbing as Jax shows up. He wonders why on earth she is there. Carly explains that Joss refused to leave the house with Trina and Cam unless she claimed she was going to work. Jax thinks that Joss and Carly could have stayed home together. Carly doesn't want Joss to be at home all the time. Carly is not ready to say goodbye to Sonny. Jax understands. Trina and Cam try to keep Joss in high spirits but she is not ready to be happy again yet. She decides it is time she get out her journal again. She then realizes it has gone missing. Cam claims that it must have just been misplaced. He later tells Trina that it didn't go misplaced. Dev clearly had stolen it. Trina thinks they should keep it to themselves until they can't anymore.
Nina looks through her mother's jewelry box when Ava shows up. She tells her that she is putting away an era of her life. She tells her how she found out that her daughter had been adopted. She is choosing to move on and be happy. Ava wonders about how Jax can tell her to just do these things. Nina doesn't look at it like that. Ava is happy for Nina she supposes. Ava gets an idea on how to get something she wants. She goes and visits Joss and asks if she can get the necklace for Avery. Joss finds it and tells her she is doing this for Avery and not her. Michael and Willow decide that they should sign the annulment papers. Olivia is able to trick Tracy into revealing that she lied about Alexis. Ned has a talk with Leo about adoption. Ava and Jax admit they love one another. Sonny who is being called Mike by Phyllis saves her and Lenny from a robber. He takes the gun and threatens his life. They offer him a job and a room to stay in for the time being.
Back to the Daytime Recaps Page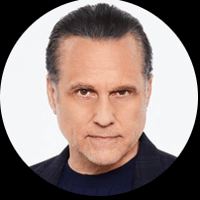 Follow Us!