Daytime Soap Opera Short Recaps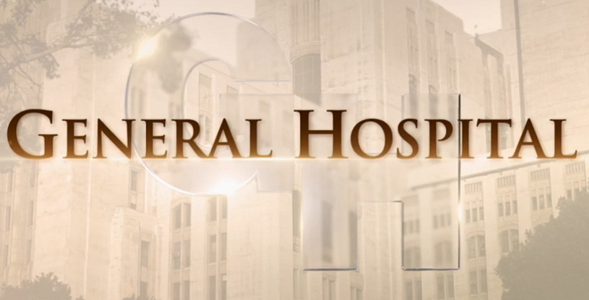 Recap written by Anthony
Nina is mortified after telling Jax that she was a part of his family now. He explains that he loves her. Nina was shocked to hear this. She thinks that this was unexpected. Jax explains that it was on his mind for some time now. He is sorry that he never found the right time to say it. Nina tells him that she has been preoccupied with something else as of late. At GH, Elizabeth gets off the phone with Terry. She was requesting a meeting about Franco's treatment. She turns around and sees Sam who admits she heard the conversation. Elizabeth explains that Franco's tumor is back but not like before. Sam admits that she survived her experience with Franco but that everyone should be warned about this. Sam believes that Franco's violent behavior would return. Sam wants to know everything. Elizabeth tells her that Franco's lone symptom might not have anything to do with the tumor. She tells Elizabeth that Franco has been getting bad headaches.
Jason finds Britt sitting in her office and reading an old article about Peter. Britt shuts the door and tells him that Cyrus could be around somewhere. Jason was sure that Cyrus had other difficulties right now. Jason looks into a microscope but has no idea what he is looking at. Britt tells him that it is the remains of a rodent who had been ingested with Cyrus' wonder drug. Jason asks if the drug had been given to patients. Britt is offended. She explains that she would have never given it out. Jason thinks that Cyrus is dangerous and he doesn't want Britt taking a chance. She reminds him of who her parents are. Franco gives Cam a slice of pie. He had already ate a big meal himself. Franco explains that Cam got a letter from Stanford. Cam is hesitant but then grabs it from Franco. Franco starts to hear Peter's voice in his head again. Cam reveals he got in. Franco is so excited and hugs him. Alexis finds Valentin at her front door. She tells him that she had been asleep. He asks about the photo that she had strewn about. Alexis wonders if this was another intervention. Valentin has Martin with him.
Back to the Daytime Recaps Page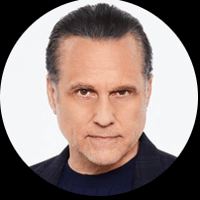 Follow Us!