Daytime Soap Opera Short Recaps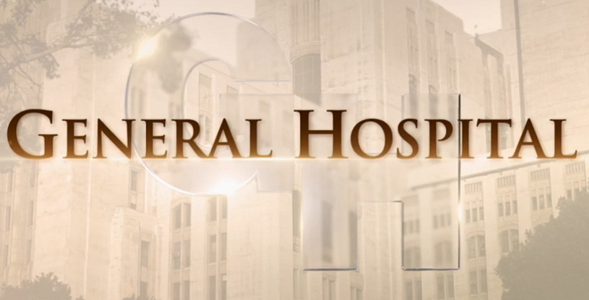 Recap written by Anthony
Willow and Michael sit together in the living room and look at the annulment papers together. Michael tells Willow that they do not have to rush. She tells him that this is what they both wanted. Wiley comes in with a stuffed animal. Michael noticed that the animal had a tear in it. He takes it away for Monica to give it surgery. Wiley is left alone with Willow. Willow talks about how Wiley took after his sweet father. She was grateful for all the family moments they shared together. Michael comes back and Willow wants Michael to have quality time with Wiley. Michael thinks about the past. Michael signs the annulment papers adn then Willow does the same. Sonny fixes a chair at the bar. Lenny shows up. he explains that he also fixed the doors and cabinets. Lenny wonders if Sonny slept. Sonny thinks he can do that when he is dead. Lenny calls Phyllis to talk about Sonny. She shows up and advised Sonny to slow down. Phyliss tells Lenny that it seems like Sonny could be bipolar.
At the Metro Court Martin asks Valentin on the phone what he was going to do about finding Florence. He was already doing his part in heling out Alexis. Maxie and Sasha show up and a reporter shoves a recording device in front of Sasha. They ask if she almost died of an OD. Sasha doesn't want to commment. Jaxckie shows up and she pulls Sasha out of the room. Chase sits down with Jackie. He thanks her for meeting. Martin introduces himself to Jackie. Martin wants to be his next big story. Then Chase tells Jackie that Sasha wants her to tell her storty as well.
Back to the Daytime Recaps Page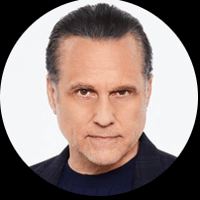 Follow Us!