Daytime Soap Opera Short Recaps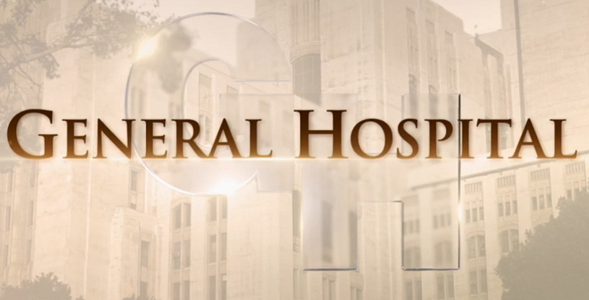 Recap written by Anthony
Portia spots Curtis as she goes into the gym but doesn't say anything to him. Curtis is punching the bag. Another person informs him that it is time that he give someone else the bag. Curtis shoves the person down. Portia rushes over to stop it. Curtis storms off and Portia runs after him. She is willing to listen as a friend if he needs someone to talk with. Portia thinks he was looking for his wife and Jordan was in PI mode. Curtis thinks he is over the investigation work. Portia wonders who he would turn to in this situation. Curtis guesses Jordan. Anna seeks out advice from Jordan. Jordan doesn't think she should seek anything from her. Her husband and her are fighting because Marcus turned out to be alive.
Sasha admits to Chase she is fearful of her interview with Jackie. Sasha thinks she knows what she is doing. She does feel the need to tell Michael and Willow about it. Jackie stops at the nurses station at GH. Jackie asks for Sasha's medical records with permission from Sasha herself. Finn is shocked that Sasha and Chase want to go through with this. Jackie thinks that Finn has changed a lot since he was younger. Michael and Willow realize that this annulment meant that their marriage never existed. Jax tries to explain his relationship with Carly. Nina respects women who fight. Bobbie tries to stall for time with Ava at Windermere as Carly tries to get the necklace
Back to the Daytime Recaps Page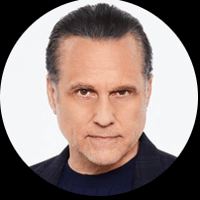 Follow Us!