Daytime Soap Opera Short Recaps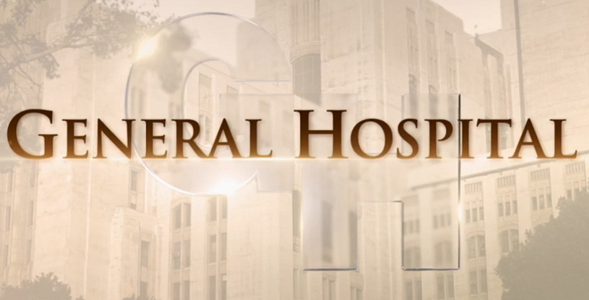 Recap written by Anthony
Britt helps Maxie out with her yoga. She was appreciative of Britt stepping in for Peter while he was out. Maxie feels bad for Lulu because she is missing out on the big story. She is happy for Peter though. Franco meets with Obrecht. He asks about her progress with him. He reminds her that she doesn't have much time. Obrecht thinks that she is doing everything she can. She doesn't want him to use radiation. She wanted to know what Peter was telling him in his head. Sasha informs Nina about her interview with Jackie. She admits this is damage control and she was already hounded by the press. Valentin shows up and Jax tells him that Nina is in a meeting. Nina sends Sasha away. Valentin wants to know about Cyrus' mother.
Sam bangs on Alexis' door until she finally opens it. Alexis tells Sam she has her license again and is no longer considered a drunk driver. Alexis suggests that she look at her own self critically. Elizabeth tells Nikolas that him with Ava and Avery look like a family together. Nikolas thinks that Elizabeth and Franco have emerged well for this as well. Peter is informed of a story that could screw him over. Chase and Jackie wait for Sasha together at the Metro Court. Jason explains to Carly they need to declare Sonny dead for safety reasons. Carly understands but it is still hard for her.
Back to the Daytime Recaps Page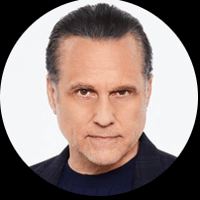 Follow Us!