Daytime Soap Opera Short Recaps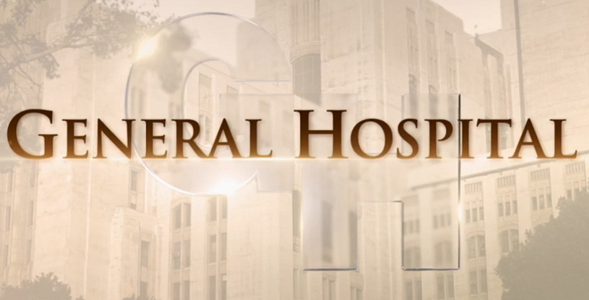 Recap written by Anthony
Dante stands in a parking lot around Charlie's. He hears a voice that he must complete the mission. Jordan happened to be on her way to Charlies and stops to talk. She thinks that he could go back to the police department. Dante doesn't think he is going to return. Britt tells Petr that people would know what he has done and why. Peter tells her that she better not do anything to threaten his family. Peter has caused panic to people. Peter claims that he needs to get the word out that Franco is a threat. He thinks that Jason feels the same way about him. Britt tells him that no one would threaten her. Peter promises that he covered his tracks.
Phyllis and Lenny are worried that they can't find Mike. Mike walks in with a state trooper. The officer explains that he removed him from a local hardware store and he refused to leave upon hearing that there were no jobs open for him. Phyllis promises to take responsibility for Mike. Lenny wonders if they will. Lenny thinks that Phyllis needs to make amends with the baby she gave away. Portia sees Curtis as the hospital and discloses that there was a case involving infidelity. Curtis admits he has no updates with Jordan. Sam, Elizabeth, and Franco engage in a loud dispute over Franco's condition. Alexis ran into an empty room and takes a drink. Sam demands to know what the arrangement even is for Franco. Jackie finises her interview with Sasha.
Back to the Daytime Recaps Page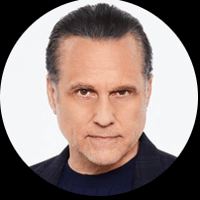 Follow Us!