Daytime Soap Opera Short Recaps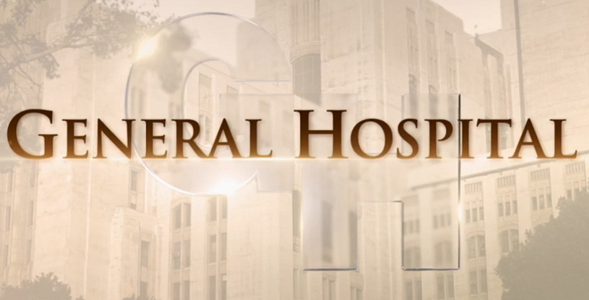 Recap written by Anthony
Mike and Lenny miss Phyllis, especially after she checks in. Mike explains that Lenny has been driving him nuts. A local police officer shows up and says that he was there over Mike. There had been several robberies around town. Lenny stands up for Mike and says that he has been doing well since he started taking his meds. Mike is angry that Lenny wouldn't let him speak for himself. Lenny promises that he is not going to be accused of anything. Phyllis shows up at Crimson. She is shocked to find out that Nina is not happy to find her daughter. Nina shows her a picture of young Nelle. Phyllis suggests that Nina ask the young woman herself. Nina tells her that Nelle is dead. Phyllis sees a picture of Frank and she confirms that is the man that she had given the baby to. Nina guesses that Nelle really is her daughter then. She tells her that Nelle had done some terrible things and she blames her upbringing. Nina thinks that Nelle would have been a good person.
Molly, Sam, and Kristina arrive at Alexis' house and urge her to get dressed for Sonny's funeral. Alexis doesn't want to go. Kristina needs her mother. Alexis agrees. Molly realized it was obvious how she sounded. Molly says she got rid of the vodka. Molly acknowledges that Alexis' future doesn't look good. Willow helps choose a tie for Michael. Willow confirms that they are still family and she informs him that she has decided it be a good idea for her to move into the gatehouse. Olivia and Dante talk about Sonny and Dante has regrets. Olivia is sorry she didn't tell him about Sonny until later in live. Dante and Michael share a toast t Sonny. Olivia starts to cry. Jax shows up at the Corinthos house to speak with Joss. She admits she is lucky to have her father still.
Back to the Daytime Recaps Page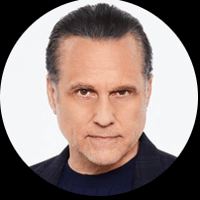 Follow Us!