Daytime Soap Opera Short Recaps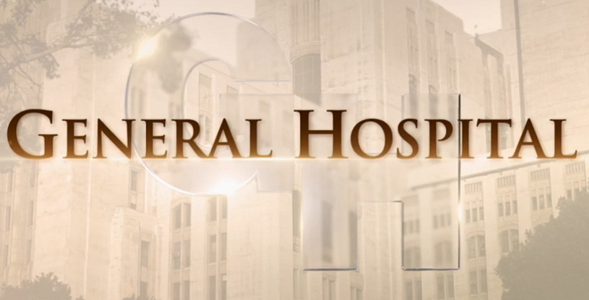 Recap written by Anthony
Brad leaves a note for Lucas in his hospital room. He informs Lucas that he was in the hospital for a procedure. Hew explains that he had seen Lucas with Felix. He wanted to see a picture of Wiley. Britt invites Jason to deliver Valentine's goodies to the kids. He is not big on holidays but Britt convinces him otherwise. Britt and Jason later get one last child and Jason gives her a bag. Britt gives Brad a bag of his own and take it back with him so the other inmates think he got lucky.
Willow tells Chase that she knows that they want to pretend that the last few months never happened. She thinks that they needed to find a way back to one another. Chase is glad to get Willow a bottle of wine. Willow tells Chase of some of the stuff that her and Michael did together over the past few months. Michael and Sasha show up at the Q mansion. Michael goes to check on Wiley. Sasha goes with him. Michael and Sasha play chess together. Nikolas and Ava deal with Ava getting weird gifts together. Ava wonders if it is from Ryan. Kristina and and Jordan hand Molly and TJ a pen. Molly and TJ sign their domestic partnership papers. Cam freaks out when Franco shows him his hair. Cam is not sure how he is going to handle this.
Back to the Daytime Recaps Page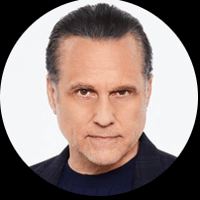 Follow Us!