Daytime Soap Opera Short Recaps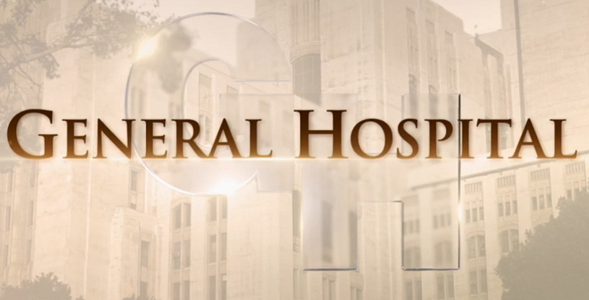 Recap written by Anthony
Elizabeth and Franco update Jason on what happened with Franco's tumor. Elizabeth excuses herself to check on Cam who is upset that Franco was moving out. Jason is sorry the voice in Franco's head hadn't been mentioned in the article. Franco disclosed that he had told Peter about it himself casually. Elizabeth tells Franco she doesn't want him out. Maxie was shocked to see Obrecht at the cemetery and Obrecht hands her papers to prove she was framed. Maxie wants to look but then she is angry she hadn't told her earlier. Obrecht admits that Franco and Britt knew she was here. She wanted to save herself for Maxie and the children. Maxie accuses Obrecht of returning to town to blame Peter for Andre and Franco's accidents. Obrecht explains that Peter is both clever and cunning. Obrecht by herself promises Nathan that she will bring the guilty to justice.
Jackie stands at the venue for the wedding and looks at old photos of the bride and groom as children. Robert hands her a drink and thinks that she feels like a wedding crasher. Robert points out that she is the plus one. Finn rushes into the hotel room and is shocked to see Violet all dressed. Dante tells Peter that he is there on Lulu's behalf. He explains that Peter better not make Maxie regret this day. Valentin tells Anne that she feels the same way about Dante and Peter.
Back to the Daytime Recaps Page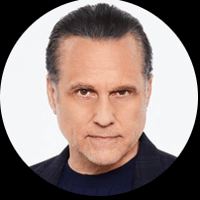 Follow Us!