Daytime Soap Opera Short Recaps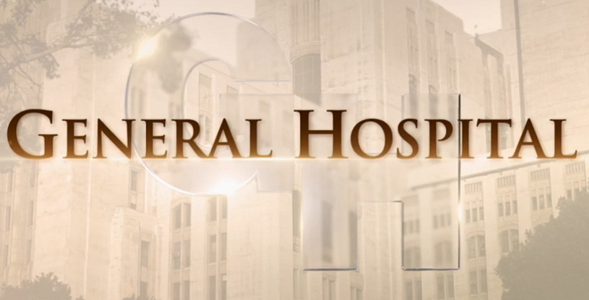 Recap written by Anthony
Elizabeth and Cam discuss the Invader article that refers to the end of terror from both Franco and Jason. Cam thinks that it was a little harsh on Jason. Elizabeth thinks that Cam was not much better towards Jake in regards to Jason. Cam thinks that Jason needs to pay for killing Franco. Elizabeth points out they might not have all the facts. Trina and Joss show up at the gallery for Trina to open it for the day. Joss hasn't heard from her first choice in schools yet. Cam shows up. Joss thinks he was harsh towards Jake last night. Cam thinks that Jason needs to pay for his crimes. Joss reminds him that Jason hates Franco for years and would never commit a crime so poorly.
Jackie tells Peter that it is obvious he wrote the front page article for the Invader. Peter doesn't think she has a say in the matter. She signed a two year contract. Finn tells Chase that Violet misses him. Chase misses her too. Scott wakes up to find he is in Obrecht's hotel room. Neither of them are sorry for sleeping together.
Back to the Daytime Recaps Page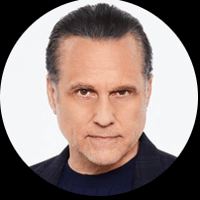 Follow Us!