Daytime Soap Opera Short Recaps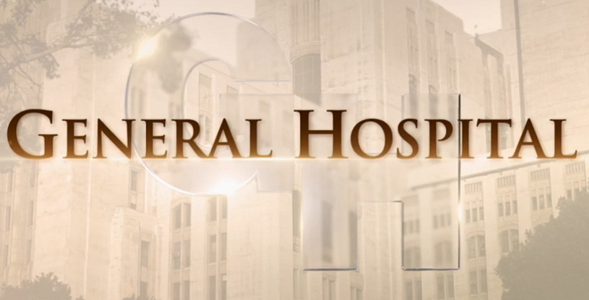 Recap written by Anthony
Brando and Cyrus go to the Grill and discuss the fact that Valentin has taken an interest in Gladys. Cyrus and Nikolas discuss a deal. He will give Alexis safety in jail if he gets his mother back. Violet and Finn go to GH together. They run into Chase. Finn admits that he hasn't spoken to Greg much since the truth came out.
Britt checks in with Maxie. They overhear Brook Lynn arguing with Valentin in the hallway. He's amazed that she is so indifferent towards this child when he is already so attached. Peter rushes to see Maxie because she called. Britt claims that Maxie has a close call. Brook Lynn claims that she already had her appointment and doesn't need to talk anymore.
Back to the Daytime Recaps Page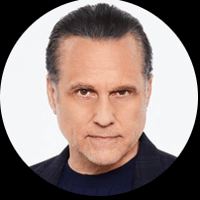 Follow Us!