Daytime Soap Opera Short Recaps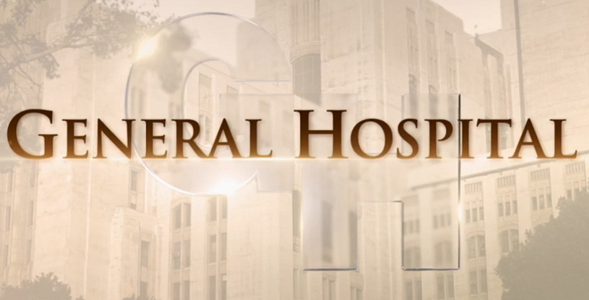 Recap written by Anthony
Chase starts to flat line as Finn comes up with a cure. He goes about stabilizing him long enough for him to give him the new cure. Greg admits to Jackie that he has been Chase' father the entire time. Jackie is so happy to hear this news. Brook Lynn gets a call from Maxie. She wants to see Louise. Brook Lynn tells her that she cannot just come over whenever. They have to be discrete. Maxie deals with Sam who wants to be of help to her but Maxie is not having it. Dante later shows up and gives her an update about Chloe who was found dead but no baby was found with her. Chase is able to stabilize and Elizabeth gives Finn the new cure. Willow watches as he does this and is shocked to hear about this but happy about it. Chase eventually wakes up.
Joss tells Carly she intends on staying home instead of living at the dorms. Carly tells her she needs to live her life. Joss is reluctant but agrees after being told so. Cam goes and sees Jason. He says that he is sorry. Jason forgives him. Cam goes to see Joss and tells her that Jason forgave him. Joss thinks that is great because Jason is always forgiving. Cam wonders if they can be friend again. Joss thinks they can but she can't just pretend that he didn't act the way he did. Ava and Nikolas go back to their hotel room together with Avery. Avery finds a new bear and it plays a recording of Ryan's voice. Dante comes to investigate along with Carly. Ava tells Carly to take Avery for a few nights.
Back to the Daytime Recaps Page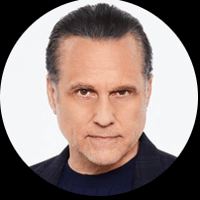 Follow Us!