Daytime Soap Opera Short Recaps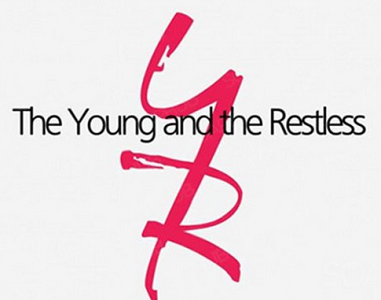 Recap written by Eva
Chloe finds out that Victoria has already gone to Tuscany with Ashland so Sally won't be able to show her the wedding dress that she designed for her. Sally persuades Adam to take her to Tuscany on the Newman jet to show Victoria the wedding dress. Sally is confident that Victoria will wear the dress for her wedding to Ashland.
Adam has a talk with Billy and he has a feeling Billy is still investigating Ashland so he calls Victor to tell him Billy is still trying to stop Victoria's wedding. Victor tells Adam to please handle the problem since he is in Milan for Summer and Kyle's wedding. Adam contacts the Newman head of security to ask him to find out what Billy knows about Ashland.
Mariah is a little upset when she goes to visit Dominic and discovers that he was congested and Devon and Abby stayed up with him all night. Abby also tells Mariah she wants to switch the baby to formula. Abby decides she isn't going to Victoria's wedding because the baby is too young to fly and she doesn't want to leave him with a nanny for such a long time. Mariah tells Tessa she isn't going to the wedding because she wants to stay in town in case the baby needs anything.
Billy discovers that Ashland Locke"s name isn't mentioned in Camila Rhodes will. Billy also finds out where Jesse Gaines is and leaves to go talk to him.
Ashland tells Victoria that he is going to tell her what he did to get his money but first they should eat dinner and have two glasses of wine.
Back to the Daytime Recaps Page
Follow Us!