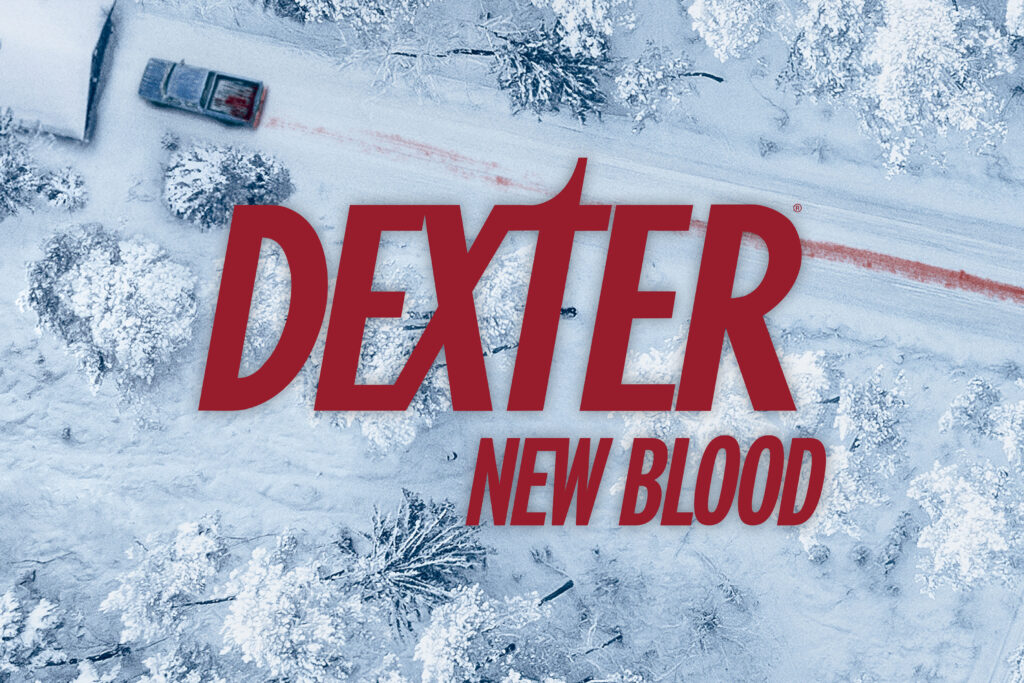 "Dexter" was a great show on Showtime. The protagonist is an expert on blood spatter analysis for the Miami police by day. At night, he hunts down killers that have gotten away with it and kills them. It is a darkly funny show- a true dark comedy. It is also a good, exciting drama. The writing is top notch and keeps you guessing. The actors are amazingly good and you will always be surprised. After 4 seasons, it is just as good as when it started. Rent it now! The new miniseries "Dexter: New Blood" starts November 7! Watching it on Showtime, of course!
Welcome to our new site for "Dexter" on Showtime!
UPCOMING EPISODES
11/21 "Smoke Signals"
11/28 "H Is for Hero"
12/5 "Runaway"
12/12 "Too Many Tuna Sandwiches"
12/19 "Skin of Her Teeth"
12/26 "Big Game"
Check out all of the great shows we cover!
Last Updated 11/18/21
Come visit our Primetime News and Chat to talk about Dexter and read lots of TV news!
Follow Us!