The great series returns!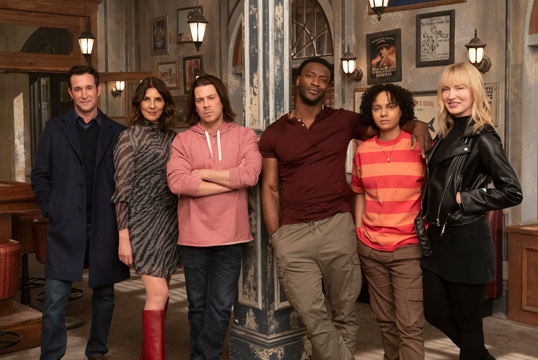 The 2008-2012 show "Leverage" followed a five-person team: a thief (Parker), a grifter (Sophie), a hacker (Hardison), and a retrieval specialist (Eliot), led by former insurance investigator Nathan Ford, who used their skills to carry out heists to fight corporate and governmental injustices inflicted on ordinary citizens.   Now, in "Leverage: Redemption," the team reunites (except for Ford) to help Sophie out of a jam and to help a new character, Harry (Noah Wyle) punish a billionaire who makes his profits from the opioid crisis. They're also helped by Hardison's foster sister, Breanna.
Welcome to our new site for "Leverage" on TNT and "Leverage: Redemption" on IMDb TV!
UPCOMING EPISODES
These episodes drop October 8:  "The Bucket Job"
"The Unwellness Job"
"The Jackal Job"
"The Golf Job"
"The Hurricane Job"
"The Great Train Job"
"The Muddy Waters Job"
"The Harry Wilson Job"
Watch clips on YouTube, watch the original series on IMDb TV, Amazon, and more!
Find the latest Leverage news on our Primetime TV Forum and News Site!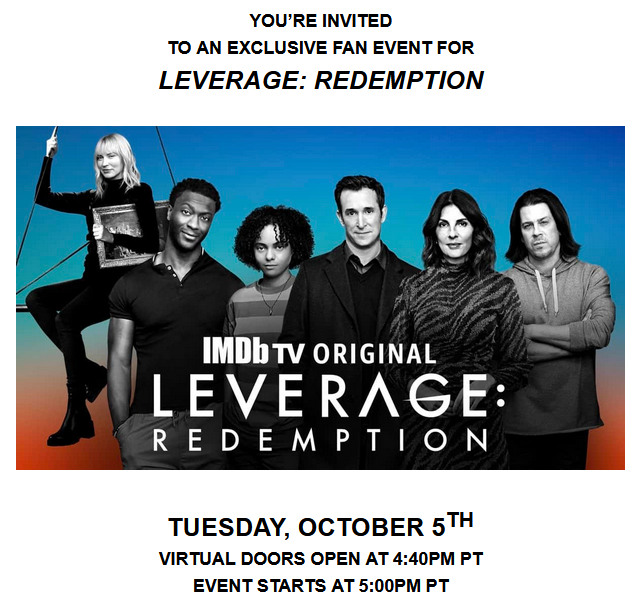 "Leverage: Redemption" airs on IMDb TV
Check out all of the great shows we cover!
Last Updated 10/5/21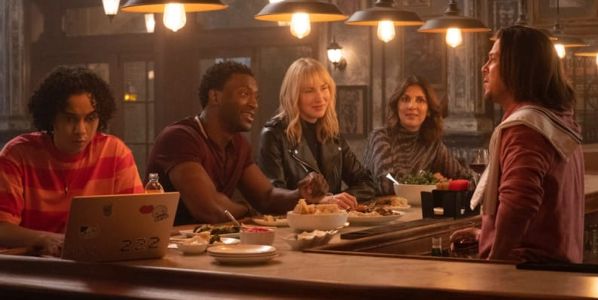 Follow Us!