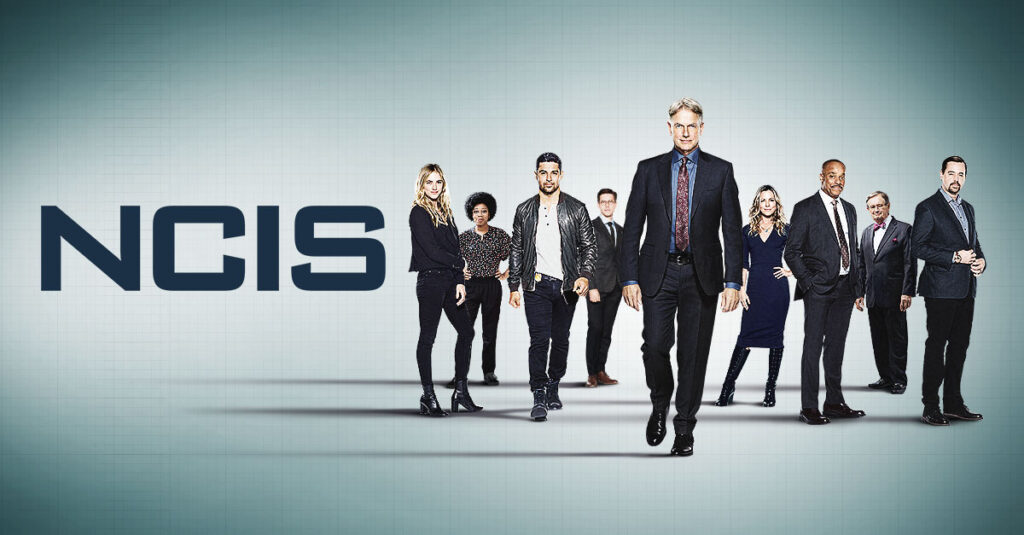 "NCIS" is about the detectives who work at the Naval Criminal Investigative Services in Washington, DC, solving navy-related murders. The stories are interesting murder mysteries and adventures, but the main thrill of the show is watching the relationships between the characters, past and present: Gibbs, Tony, Ziva, McGee, Abby and Ducky! The show has been around a long time, with many cast changes. There's a successful spin-off series, "NCIS: Los Angeles." There was a second spin-off, "NCIS: New Orleans," as well, but it lasted just 7 seasons. Now there's a new spin-off, "NCIS: Hawaii!"
Welcome to our new site for "NCIS", "NCIS: Los Angeles" and "NCIS: Hawaii" on CBS!
NCIS returns for Season 19 on Monday, September 20, 2021.
NCIS: Los Angeles returns for Season 13 on Sunday, October 10, 2021.
NCIS: Hawaii premieres Monday, September 20, 2021.
You can watch episodes of NCIS and NCIS: Los Angeles on USA Network online, WETV, or on cable TV – those channels plus Oxygen – daily, or on Paramount+,  YouTube, Amazon Prime and  Netflix streaming. You can watch on HULU only if you have the LiveTV plan. Watch many clips for free on YouTube and Daily Motion!
Check out all of the great shows we cover!
Last Updated 9/6/21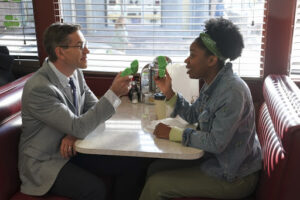 Follow Us!