We have a lot of Daytime and Primetime TV News!
Find a lot of TV news posted every day on our Primetime TV News forum!
This week's News August 7
August 14
August 21
August 28
To find older news pages on our new site, do a search for "news" or "primetime news," or click on the links at right under "categories" or "archives."
News about Turner shows (TNT , TBS et al.)
TV Series Finale has up-to-date news about shows being canceled.
What would you like to see about TV News that's not on here? Let us know!
Every week, we have all the upcoming guests for the daytime and night time talk shows like "The Talk", "The View", Letterman, Leno, and the rest! Also, tons of Video clips for NBC, FX, CW, Syfy, HBO shows and more! See them at  our Primetime Forum!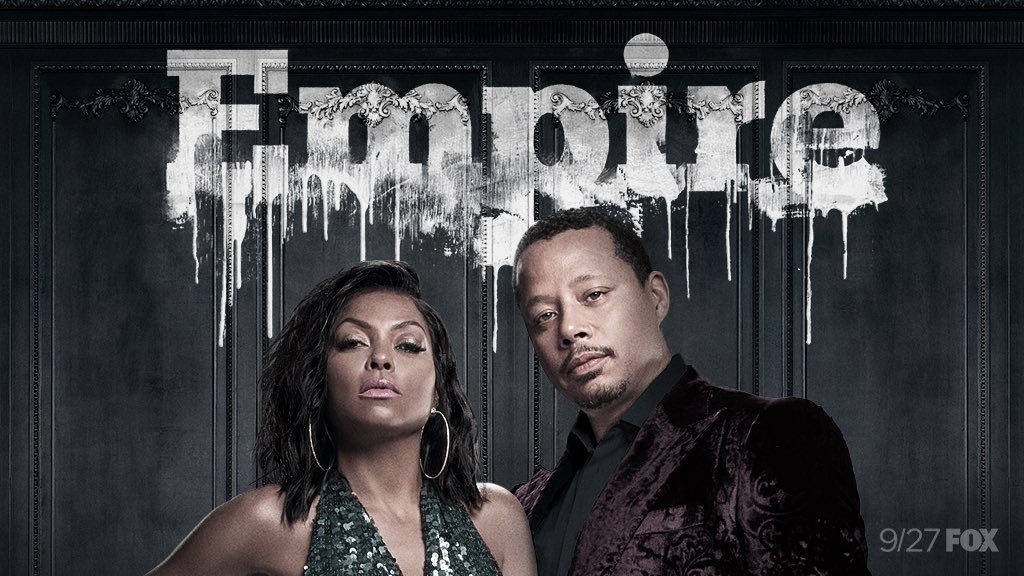 Updated 8/7/22
Follow Us!