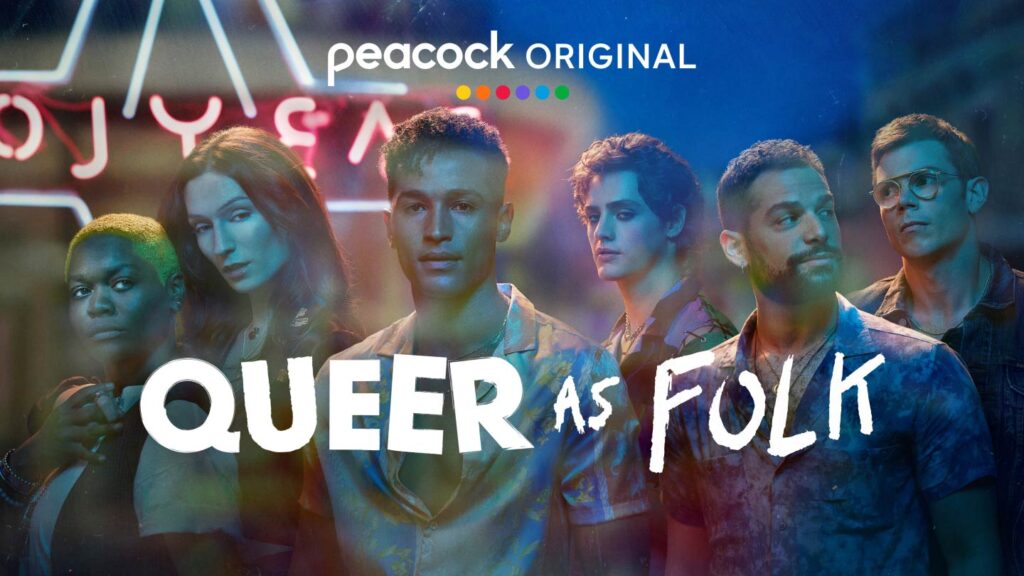 "Queer As Folk" was a wonderful soap opera about a group of gay friends in Pittsburgh. It was both funny and dramatic, making us laugh as well as cry. Besides showing us the escapades of Brian, Justin, Michael, Ted, Emmett, Lindsay, and Melanie, it addressed social and political issues in a daring way.
Welcome to our new site for "Queer as Folk" on Peacock!
Check out all of the great shows we cover!
Last Updated 7/31/22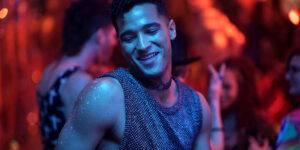 Follow Us!