Our Favorite Funny Y&R Quotes!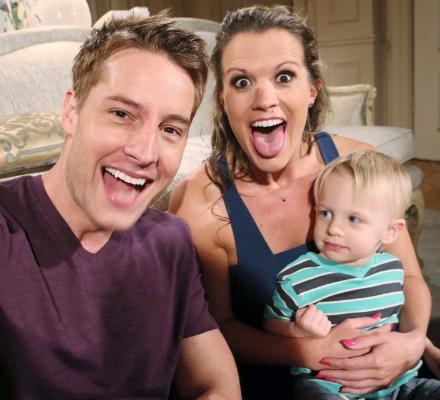 Watch full daily episodes of Y&R at CBS.com & Global TV (for Canadian viewers only). View day-ahead videos at the Canadian Facebook Page or AbbyG413.
Y&R Best Lines / Favorite Quotes of the Day
These may be late at times… Please click on the link to see if the lines are up!
Monday 4/19/21 did not air today due to news
Tuesday 4/20/21 Wednesday 4/21/21 Thursday 4/22/21   Friday 4/23/21
Check these out!  Y&R Transcripts   |   Daily Short Recaps   |   Y&R Daily Updates
Other Favorite Quotes and Best Lines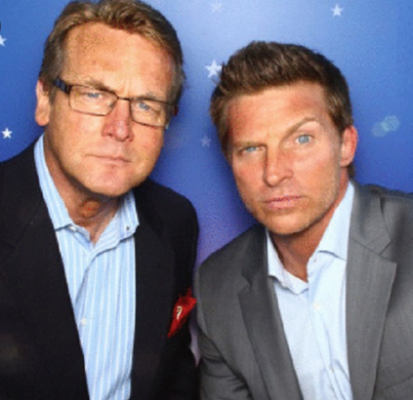 Follow Us!