B&B Polls – Tell us what you think!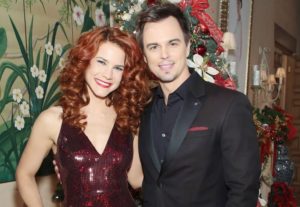 Should Katie forgive Bill and Brooke?
Do you think Ridge will go back to Brooke?
Are you watching the B&B re-runs while the show is unable to provide new episodes?
Should Eric and Quinn stay together?
Who would you like to return to the show?
Follow Us!