Daytime Soap Opera Short Recaps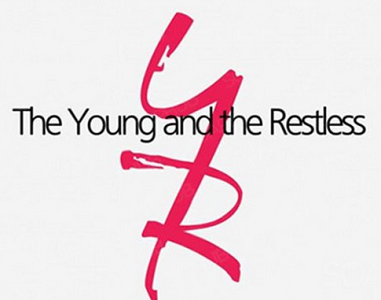 Recap written by Eva
Abby tells Victoria she feels sad because Chance isn't home to share all the important events surrounding the birth of their baby with her. Victoria helps Abby focus on the positive things she has in her life right now. Victoria and Abby plan to meet at Society later to have dinner.
Billy and Lily plan to undermine Victor and Adam's media company before Victor and Adam officially become the new owners of the company. Billy takes Lily some place because he has a surprise for her.
Ashland demands that Kyle and Summer tell him Tara and Harrison's whereabouts, but Kyle and Summer insist they don't have any idea where Tara and Harrison could be. Kyle tells Summer the only way to protect Harrison is to tell everyone that he and not Ashland is his father. Summer wants Kyle to think things through first and find out if Ashland knows the truth about Harrison's paternity. Victoria has drinks with Ashland at Society while she is waiting for Abby to arrive for dinner. Tara gets nervous when Summer gets a text message from Phyllis telling her that Ashland had been in the lobby of the Grand Phoenix threatening to call the police if she didn't tell him Tara's room number.
Back to the Daytime Recaps Page
Follow Us!