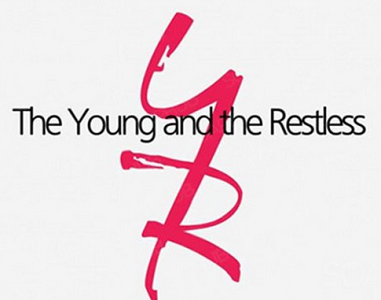 Best Lines provided by Eva
Sally: Well, I was right. Tara, the text did come from phyllis, and she spied on us in the elevator.
Tara: I am dealing with a lot right now. The last thing I need is to get caught up in your drama. So just leave me out of it, please.
Phyllis: Wow, how does that feel, getting thrown under the bus?
---
Amanda: Hey. [ Chuckles ] When you said that you were gonna change, I didn't know that you were gonna change. You look good.
Devon: Thank you very much. I appreciate that. Just threw on this suit.
Amanda: I know, you are wearing that suit.
Devon: [ Chuckles ] Alright. You ready to go?
Amanda: Let me finish my wine first.
Devon: Okay. What are you thinking about?
Amanda: Hmm. Let's see, I was just thinking that if you really wanted to go to dinner, you would not come downstairs looking so damn good.
---
Back to the Y&R Best Lines Page
Follow Us!