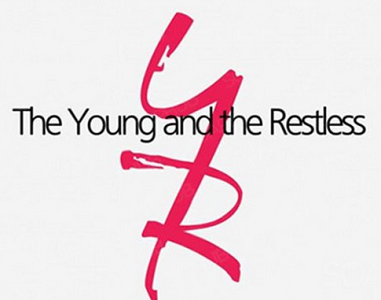 Best Lines provided by Eva
Devon: I mean, if that's the case, I will — what have you got there? I will call and I'll raise you.
Amanda: [ Laughs ]
Devon: Yeah.
Amanda: Oh, I got you now.
Devon: Well, how you have me?
Amanda: Mm, because you have a tell. See, when you were bluffing, you smirk and your eyes smolder.
Devon: They smolder?
Amanda: [ Laughing ] Yes.
Devon: Maybe that's just how I look at you. You ever think about that?
******************
Sally: Okay, before you say anything else, let me remind you why this benefits Newman Media. We get eyeballs on the dress, which gives us cred for Newman Media's fashion platform, and if the dress is as successful as I think that it will be, then we can do a lower-price-point version of it, sell it on our website, and the world will be filled with Victoria Newman-Locke look-alike brides.
Adam: Ah. So, you're doing all this for the sake of the company. What a team player.
Sally: Yes, I'm glad you recognize that.
Adam: Mm. And you're taking quite a gamble paying for all of it — with my money.
Sally: This is an investment, not a gamble.
Adam: You're having a wedding dress designed for someone who has no idea what you're doing. And I'm assuming she already has a dress, because the wedding is in a few days.
Sally: Okay, but this is a better dress — the perfect dress — for Victoria. And once she sees it, she will fall so in love that she will not want to walk down the aisle in anything else
---
Back to the GH Best Lines Page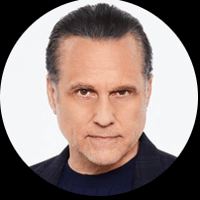 Follow Us!