Daytime Soap Opera Short Recaps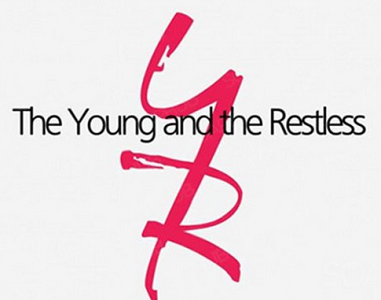 Recap written by Eva
Jack tells Allie she can start her internship at the Jabot lab tomorrow and he is happy she decided to stay in Genoa City a little while longer.
Kyle and Summer worry that the feud between Diane and Phyllis will get worse and they wonder how they will handle the tension between Diane and Phyllis.
Diane and Phyllis see each other at the park and Diane pushes Phyllis's buttons by telling Phyllis Jack is starting to accept the fact that she is part of the family. Diane also tells Phyllis that Jack will never forgive her and that she and Jack will never have a romantic relationship. Jack comes by at the end of the argument and wonders what Phyllis did to provoke Diane. Phyllis tells Jack one day he will see the truth about Diane but by then it will be too late for them to get back together.
Sally offers Chloe the job of COO of Newman Media and Chloe tells her she will think about it because she wants to try and fix her business relationship with Chelsea.
Victoria gives her family the details of how she got the better of Ashland, and Victor is very proud of her. Everyone agrees they will keep their guard up in case Ashland decides to come after them again.
Adam leaves the family meeting to tell Sally his family has left him out in the cold again, but he isn't going to sit back and take it this time.
Victoria thinks it's time that Nick return to work at Newman Enterprises so it can be a family company again.
Back to the Daytime Recaps Page
Follow Us!